I WILL NOT PRETEND HEARING THE DREADED WORD "MALIGNANT" IN THE PROFESSIONAL DISSERTATION GIVEN BY MY SURGEON IN REGARD TO THE LUMP FOUND IN MY BREAST DID NOT SEND JOLTING SHOCK WAVES THROUGH MY BRAIN… READ MORE
The swoosh of the tin can echoed in the kitchen as I peeled back the lid of his "Blue Buffalo" chicken and gravy. A heaping pile of indescribable mush is plopped into his shiny silver stainless steel bowl… Read more
By the time I was 20, I was sure having children wasn't for me… How could I have known at 54 years old the essence of a child would enter my life in the guise of a mother challenged by Alzheimer's?… Read more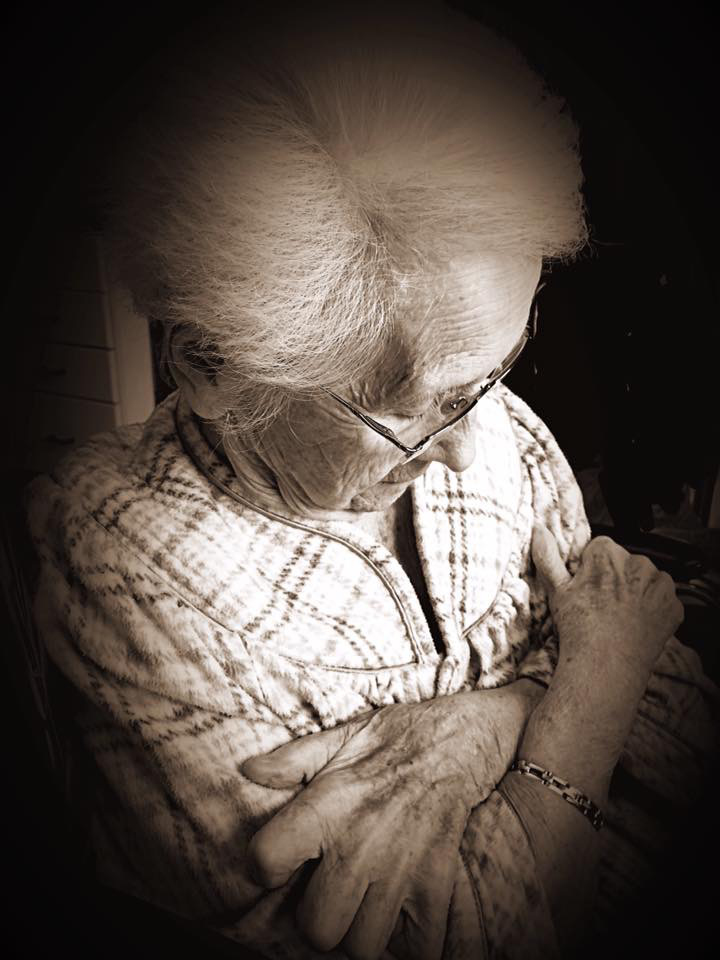 I slid her fuzzy slippers upon her swollen feet, riddled with devastating arthritis, her toenails painted in a frosted mauve… Read more
Today her tears ascended like the frozen snowflakes from the gray December sky. Emotions erupt with the Alzheimer's Disease journey… Read more
"Letters To Mom"
Living with a mother challenged with Alzheimer's disease had its share of good and bad days. Every trial and triumph tested the power of the human spirit. Our lives became a wash of emotion as we battled the disease and learned to find love and light along the way.
Untitled
Cancer entered my life without warning and sent me into a tailspin. How could I fight my own battle when my focus was my dear mother and her daily battles with Alzheimer's disease? I am currently cancer free but the journey getting there will be worth the read.
Through my words
Writing has been an outlet for me since I was a very young girl. Every event from surviving teenage heartbreak to surviving breast cancer I projected on the written page. Writing becomes my therapy and enables me to work through every emotional precipice whether good or bad. The greatest gift I could receive from my published work would be the possibility of helping even just one person understand there are silver linings and lights at the end of very dark tunnels.
I currently reside in a small town outside of Cleveland, Ohio with my partner, James of almost 10 years and our three French Bulldogs. When not writing, I love to capture the world with my camera and I have been known to rearrange the furniture in our home several times each month. I get bored easily. I feel like I am beginning a whole new chapter in life after losing my mom to Alzheimer's disease. I was her 24/7 caregiver resulting in the hardest, but most rewarding opportunity I ever had.
With media inquiries, contact:
beverlybooher@gmail.com | 440.382.9200